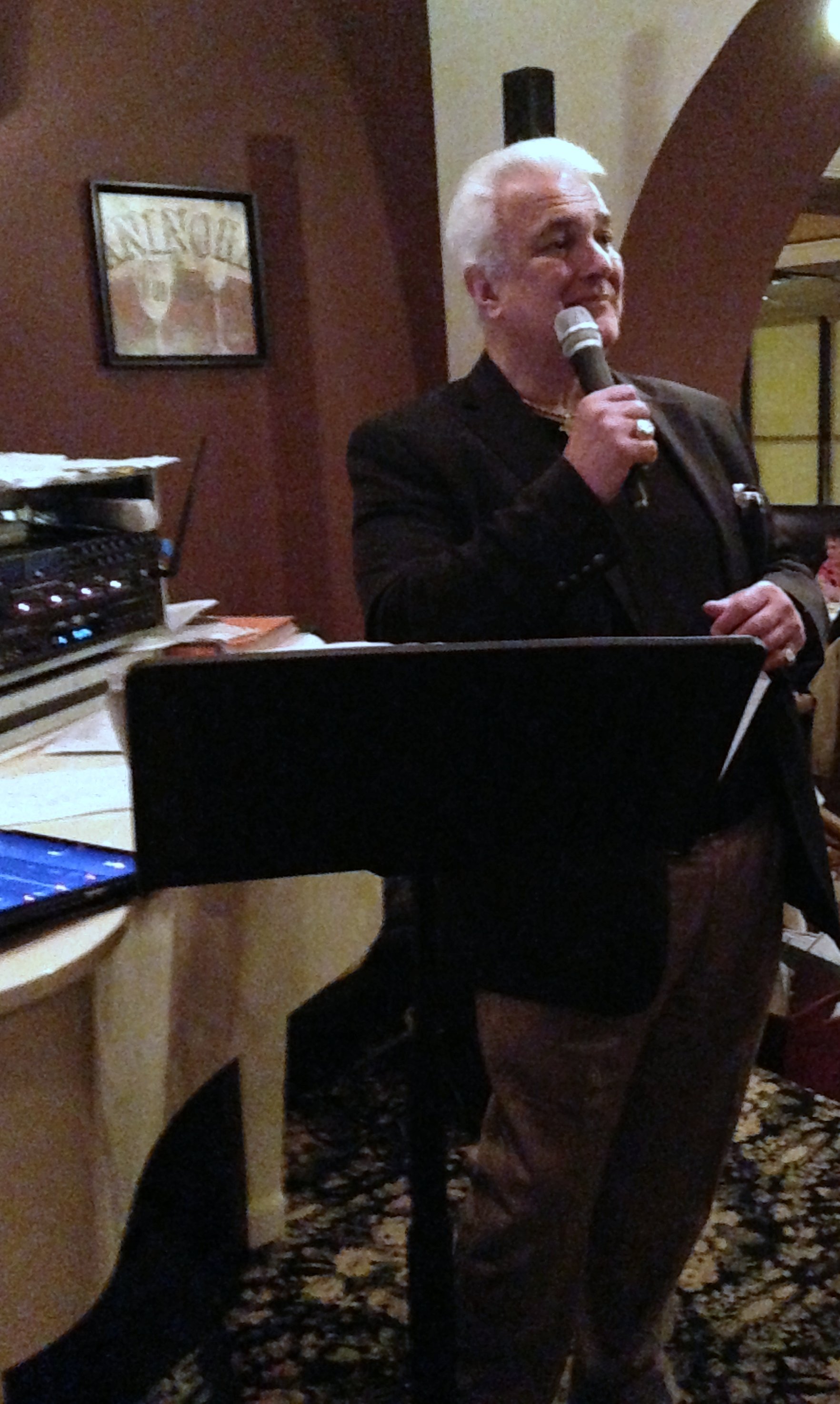 Lou Sabini
Lou is a multi-talent musician. He is a self-contained one-man band who sings live using his own-recorded tracks. He sings songs by Frank Sinatra, Dean Martin, Tony Bennett, Barry White, Stevie Wonder, Elvis, Oldies Groups of the 50's and 60's, Jersey Boys, Luis Miguel, Eagles, Neil Diamond, Motown, Rhythm & Blues and many more.
As a guitarist, he plays great tunes as Sleepwalk, Europa, Wave, Breezin by George Benson and many more.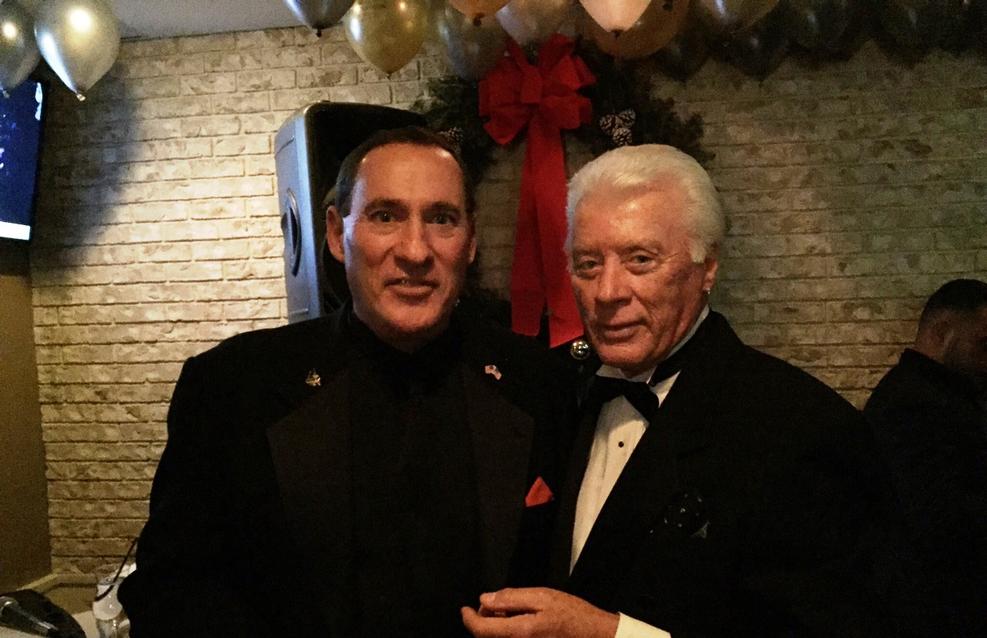 Mark & Ted
Mark & Ted charm audiences with interpretations of "The Standards", "Oldies", "Rock'n Roll, Latin Rhythms, Italian love songs as well as portraying the magic styles of Ray Charles, Frank Sinatra, Bobby Darin, The Beatles, Barry While,
Van Morrison and the beat goes on. Mark plays the keyboards & vocals. Ted is the vocalist.