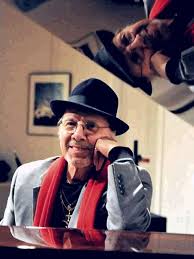 Rio Clemente the Bishop of Jazz
Rio holds his audiences spellbound as this master pianist mixes a strong classical background with a rich knowledge of jazz history, then adds an amazing sense of creativity and interpretation.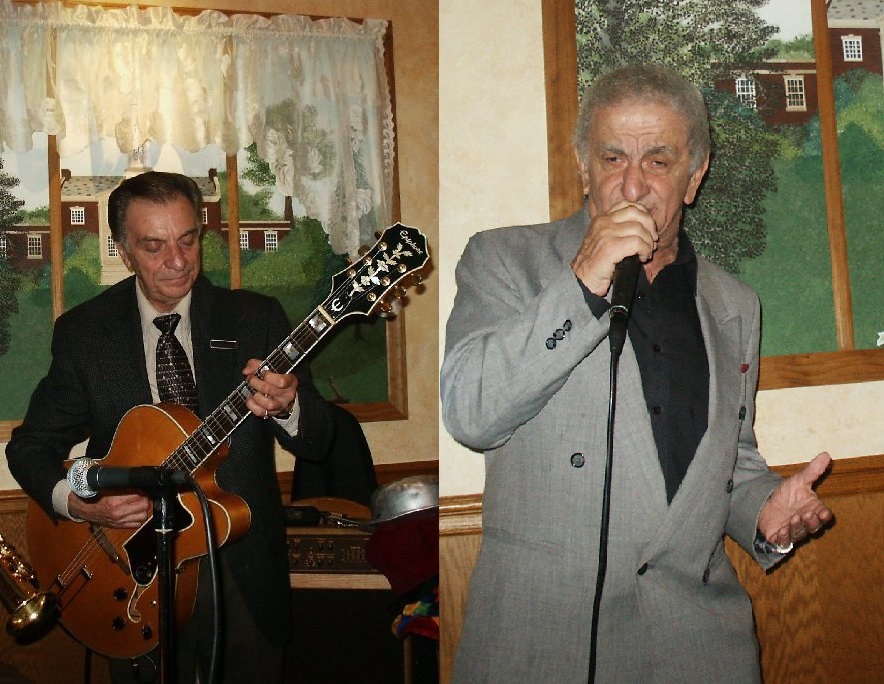 Lou Pallo & Vic Danzi.
Lou Pallo and Les Paul formed the Les Paul Trio and worked in many jazz clubs. Lou's goal is to keep Les' music and unique style alive as he pays homage to his long-time band mate, friend and music idol. Vic has played in the jazz world for many years. Lou and Vic teamed up to perform a wide range of jazz/blues tunes. Here are selective songs:
Tennessee Waltz, All of Me, Kansas City, The Girl from Ipanema, Sweet Georgia Brown, Somewhere Over the Rainbow, It's Been a Long Time and many tunes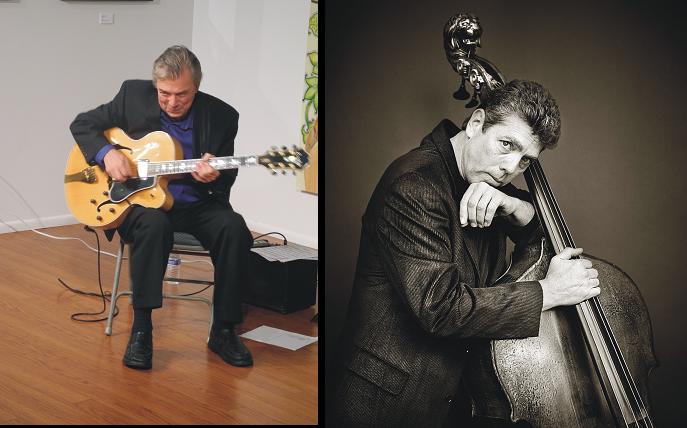 Jack Wilkins & Andy McKee.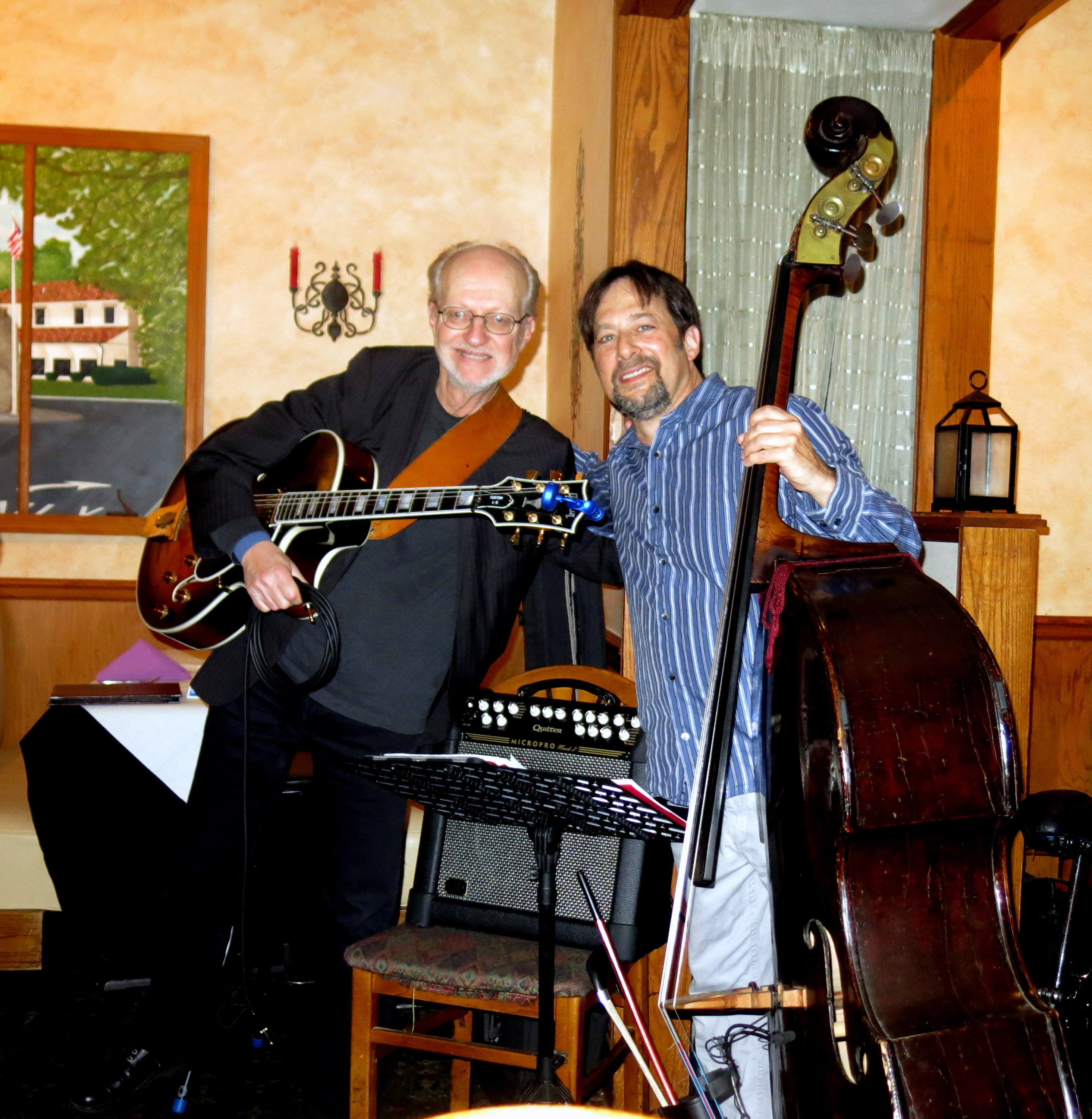 Bob DeVos & Brian Glassman.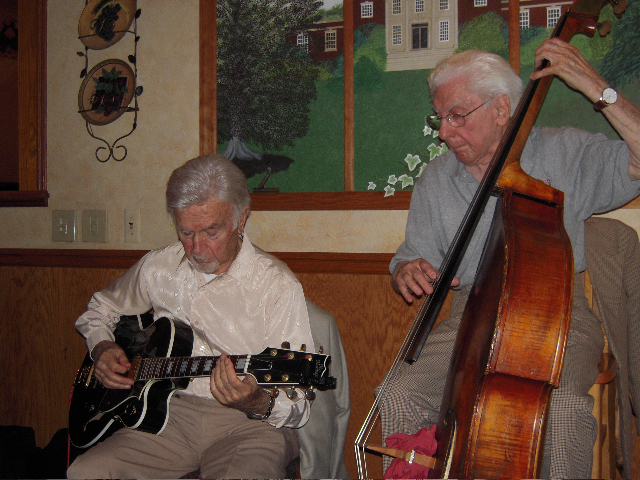 Al Caiola & Jerry Bruno.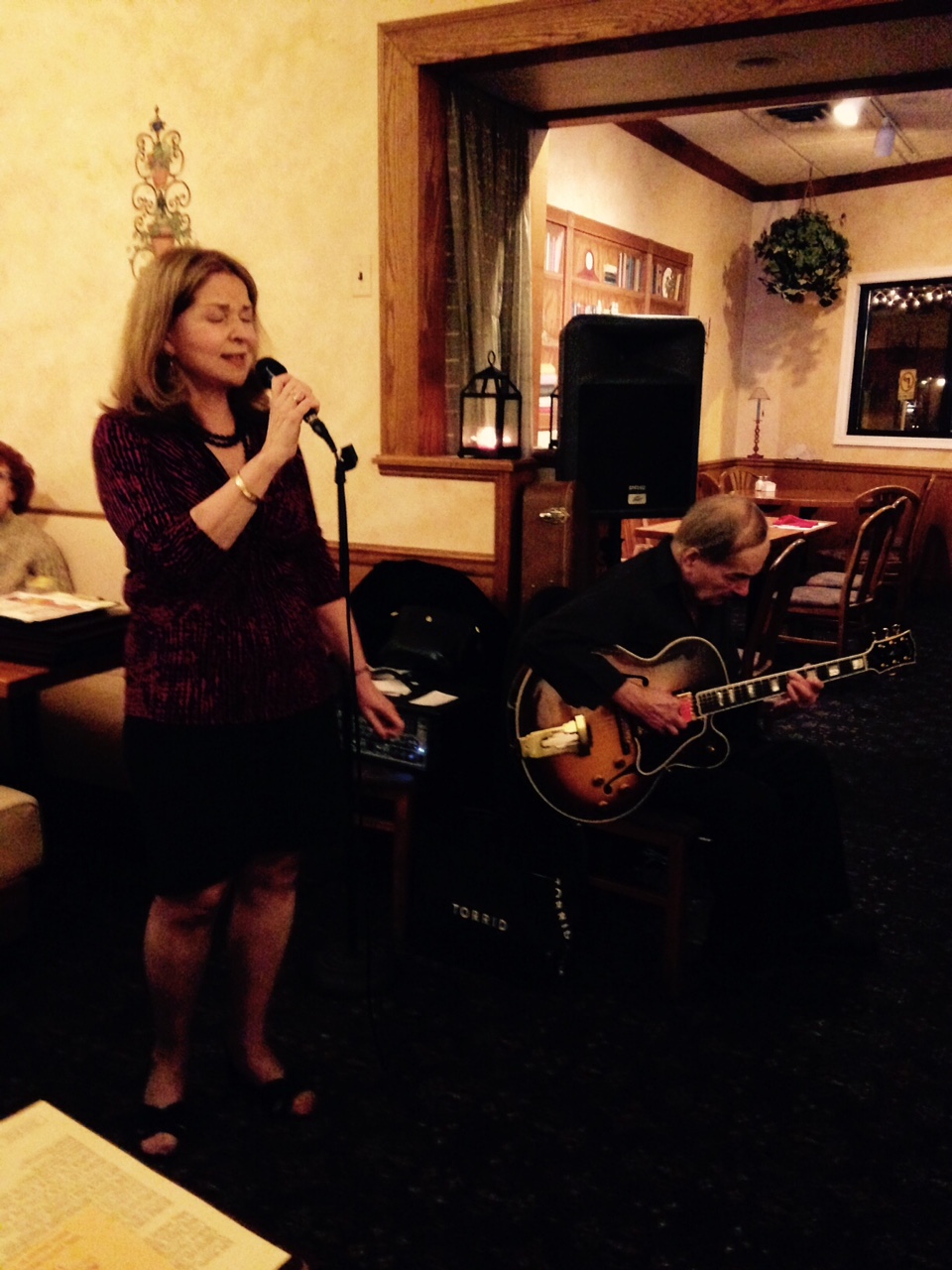 Ellen LaFurn & Vic Cenicola.