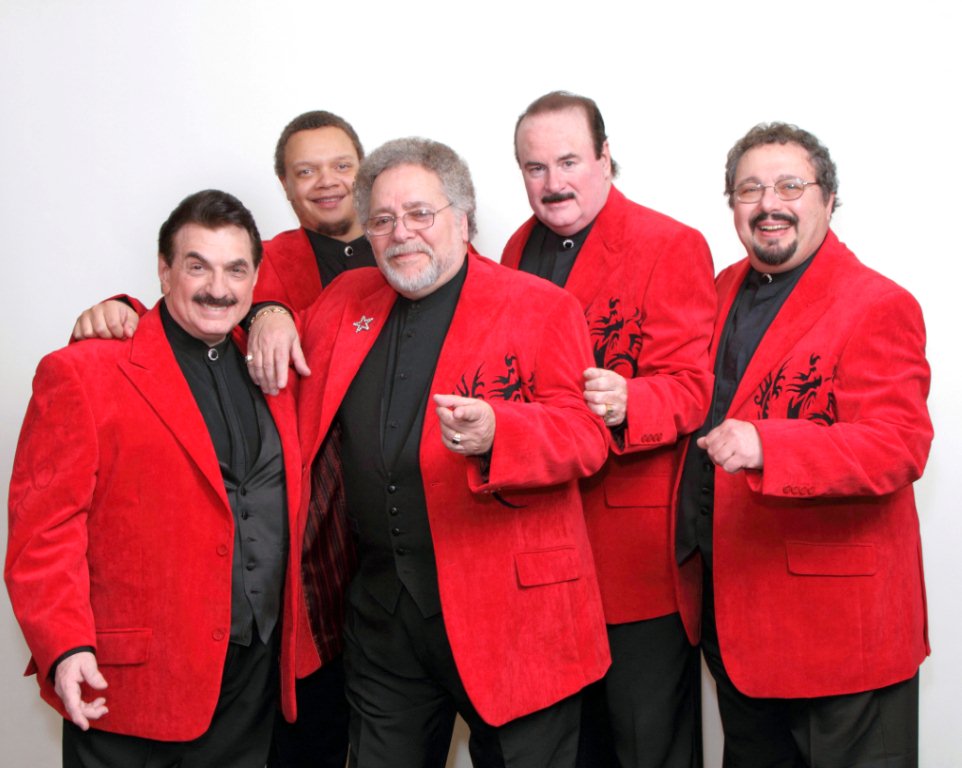 Larry Chance & The Earls

"I Believe", "Never", "Remember Then", "Life Is But A Dream", "Eyes", "Looking For My Baby"
Larry Chance and The Earls have been continuously pleasing audiences with their flawless harmonies ceaseless vitality and endearing dedication to their fans.




It was 1955 when Larry's family moved to the Bronx, NY. He formed the Earls in 1957. Since then, the Earls have gone on to achieve numerous accolades including nominations to the vocal group Hall of Frame, the Atlantic City entertainer of the year awards, the Doo-wop Hall of Frame and the Bronx Walk of Frame. Larry is the quintessential performer....Mr. Entertainment!