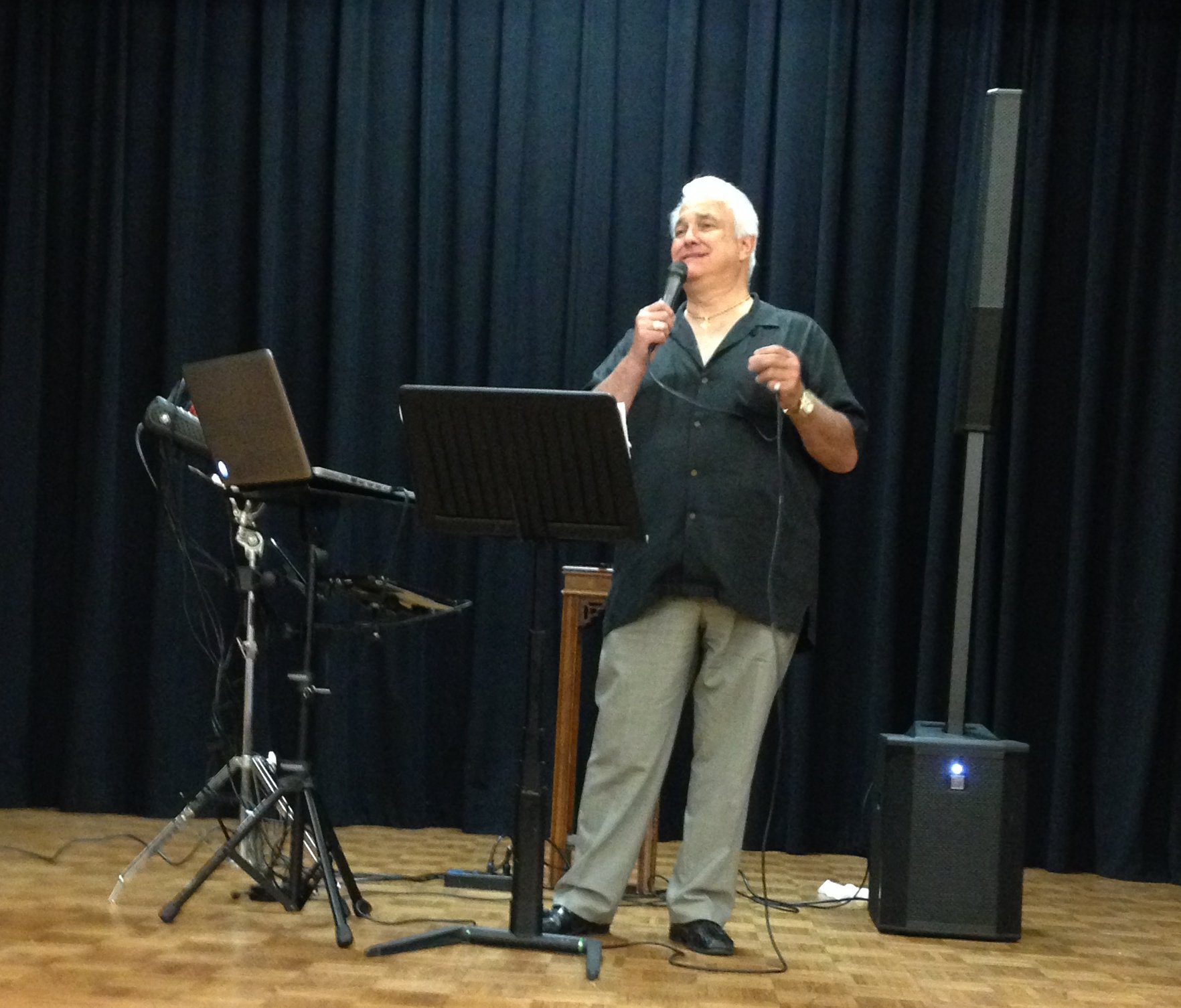 Lou Sabini
Lou is a multi-talent musician. He is a self-contained one-man band who sings live using his own-recorded tracks. He sings songs by Frank Sinatra, Dean Martin, Tony Bennett, Barry White, Stevie Wonder, Elvis, Oldies Groups of the 50's and 60's, Jersey Boys, Luis Miguel, Eagles, Neil Diamond, Motown, Rhythm & Blues and many more.
As a guitarist, he plays great tunes as Sleepwalk, Europa, Wave, Breezin by George Benson and many more.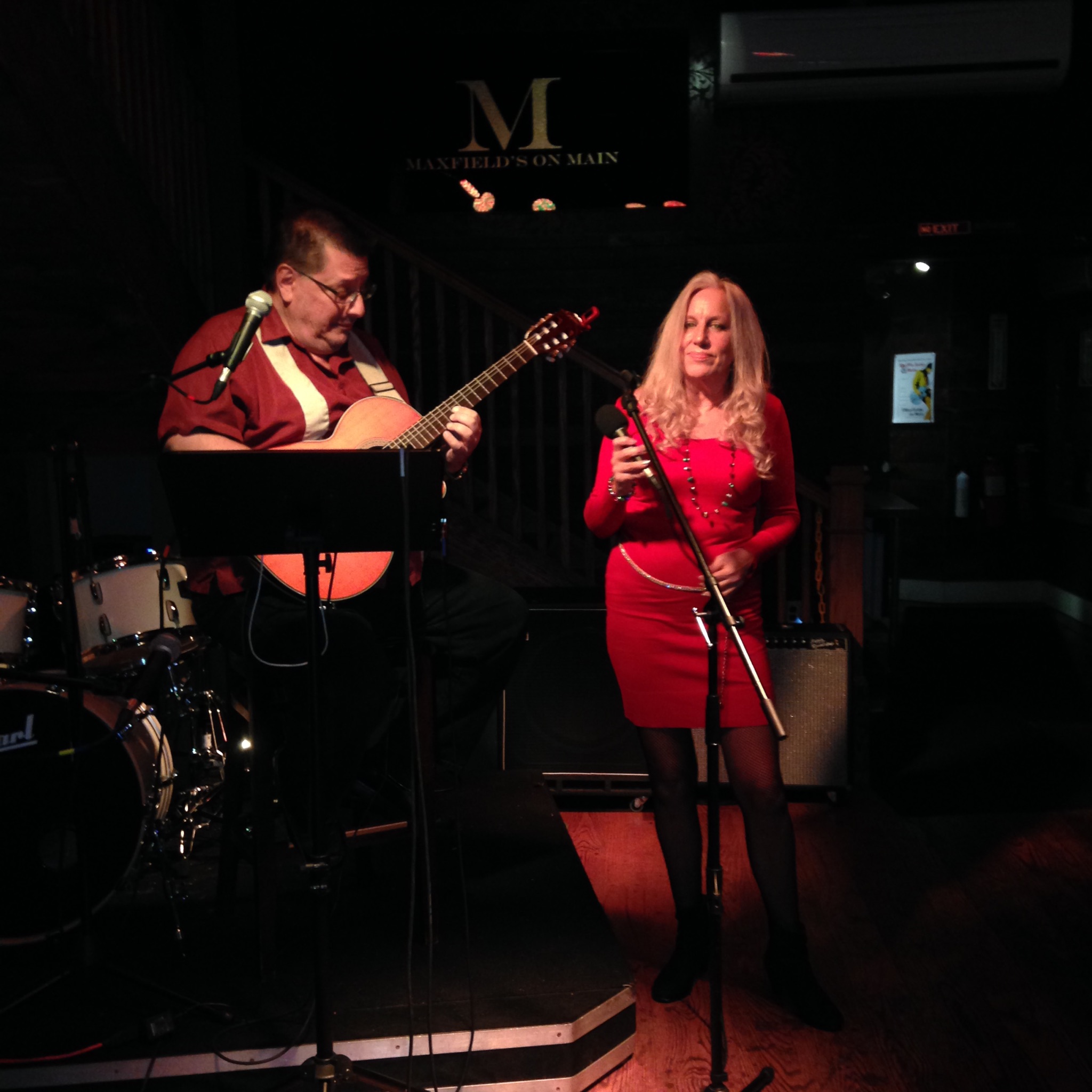 Steve Lucas & Pamm Wahlberg
Steve and Pamm have been performing in a wide variety of music genres for decades. They will play songs from Pop, Jazz and County music. Here are selective songs that represent a broad cross section of their talents:
Boogie Shoes, What a Wonderful World, Almost Like Being in Love, How High the Moon, Midnight Train to Georgia, Vaya Con Dios.
Steve - guitarist & vocals and Pamm - vocalist.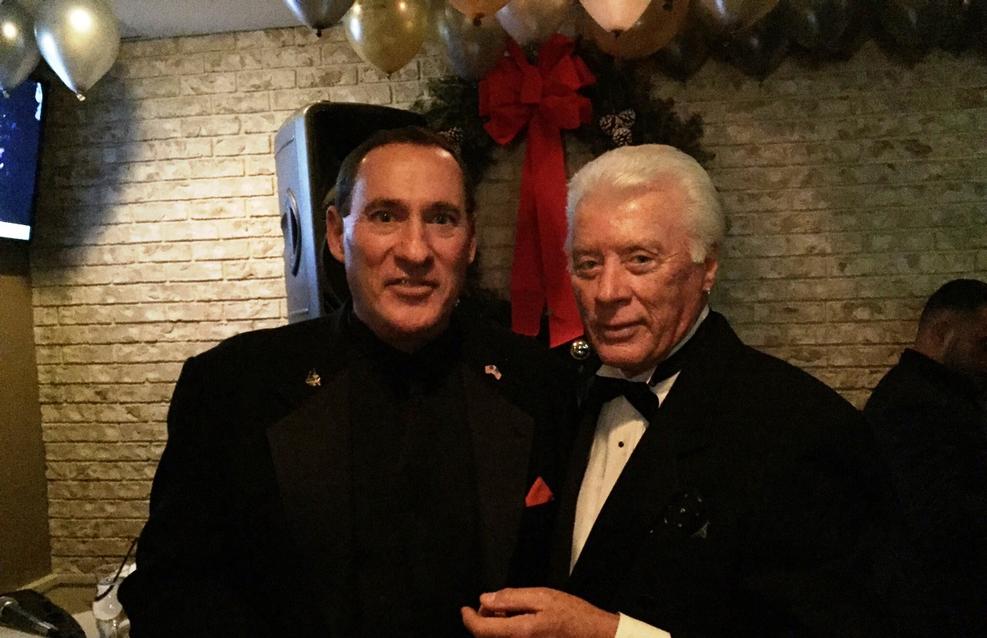 Mark & Ted
Mark & Ted charm audiences with interpretations of "The Standards", "Oldies", "Rock'n Roll, Latin Rhythms, Italian love songs as well as portraying the magic styles of Ray Charles, Frank Sinatra, Bobby Darin, The Beatles, Barry While,
Van Morrison and the beat goes on. Mark plays the keyboards & vocals. Ted is the vocalist.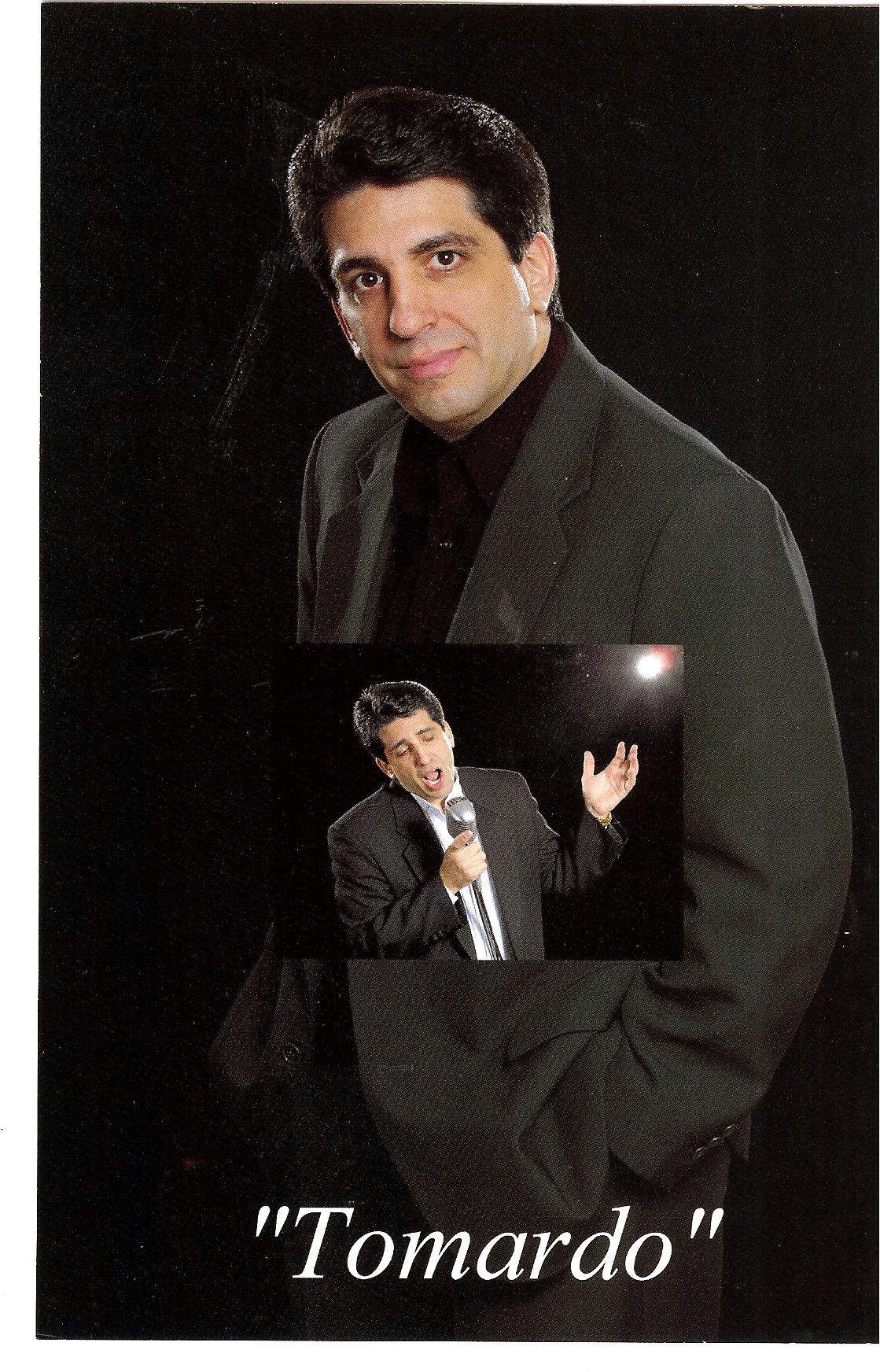 Tomardo
Tomardo is called "The Man with 1000 Voices..." "A one man Rat Pack". He sings "live" over high-quality backing tracks with the full sound of a band or orchestra. He is one of the most sought after vocalists in the area.
He will sing 1000 songs from yesterday and today, here is a selective few Frank Sinatra, Dean Martin, bobby Darin, Neil Diamond, Harry Connick Jr. and others.